Rebel Og Awards are now in our 6th season, since our inaugural award in January 2012, which was presented to Joint Winners, De La Salle Macroom and Midleton CBS. What began as just a vision by officers of Rebel Og has grown over the years to its peak in 2017.
The Awards are run by a sub-committee of Rebel Og with John Purcell, Jim Healy, Eoghan O'Connor and Cian O'Brien given the task of overseeing the operation of the awards.
The Awards were launched by President of the GAA Christy Cooney during his term of office (2009-2012) and he attended the first awards presentation. Liam O'Neill President of the GAA in 2012 – 2015 attended our June 2012 award.
Five independent judges are given the task of going through each months nominations and selecting the monthly winners. The judges are Mick Evans, Miriam Murphy, Sean O'Gorman, Mark Landers, Rory Noonan and Donal McCarthy.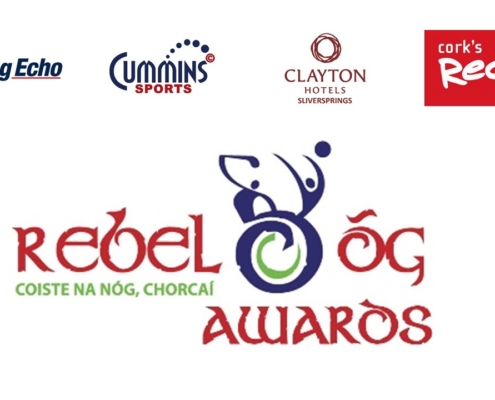 https://rebelog.ie/wp-content/uploads/2020/06/rebel-og-awards-cover-photo.jpg
720
1280
alex_andrews
https://shared3.sportsmanager.ie/~rebelognew/wp-content/uploads/2020/06/logo.png
alex_andrews
2018-11-02 07:43:26
2020-07-07 07:15:07
Call for nominations for Rebel Og Awards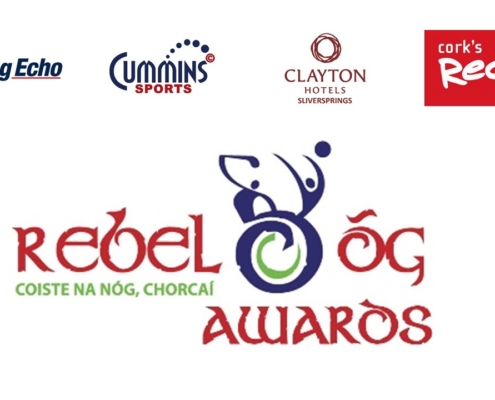 Rebel Og are delighted to announce St. Mary's High School Midleton as our March Award Winner following their success in winning All-Ireland Schools Camogie title recently. MARCH 2018 WINNERS St. Mary's High School Midleton Winners…
https://shared3.sportsmanager.ie/~rebelognew/wp-content/uploads/2020/06/logo.png
0
0
alex_andrews
https://shared3.sportsmanager.ie/~rebelognew/wp-content/uploads/2020/06/logo.png
alex_andrews
2018-06-26 08:01:07
2020-07-06 08:25:53
Rebel Og Award for March to St. Mary's High School Midleton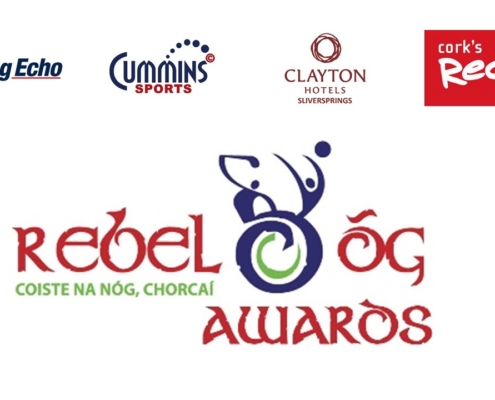 MUIREANN O'BRIEN from Kilworth and Celine Kelleher from Boherbue who won the Girls U15 All-Ireland doubles handball title are the April winners of the Rebel Óg Monthly Awards, sponsored by the Clayton Hotel Silver Springs, Cummins Sports,…
https://shared3.sportsmanager.ie/~rebelognew/wp-content/uploads/2020/06/logo.png
0
0
alex_andrews
https://shared3.sportsmanager.ie/~rebelognew/wp-content/uploads/2020/06/logo.png
alex_andrews
2018-05-04 08:04:20
2020-07-06 07:59:56
April Rebel Og Award for Handball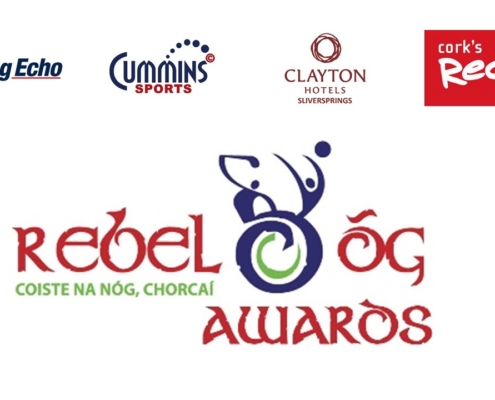 ALL-IRELAND Scór na nÓg winners, Maggie Moynihan (Cullen) and Carbery Rangers are the February winners of the Rebel Óg monthly awards, sponsored by the Clayton Hotel Silver Springs, Cummins Sports (award sponsors) with the Evening Echo and…
https://shared3.sportsmanager.ie/~rebelognew/wp-content/uploads/2020/06/logo.png
0
0
alex_andrews
https://shared3.sportsmanager.ie/~rebelognew/wp-content/uploads/2020/06/logo.png
alex_andrews
2018-03-02 07:59:12
2020-07-06 14:03:58
Rebel Og Award for February goes to Scor All-Ireland winners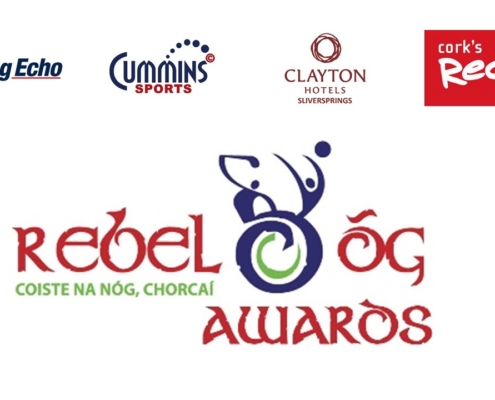 SAM MAGUIRE'S footballers, who won the Minor A County League and Minor A County Football Championship, are the January, 2018 winners of the Rebel Óg monthly awards, sponsored by the Clayton Hotel Silver Springs, Cummins Sports (award sponsors),…
https://shared3.sportsmanager.ie/~rebelognew/wp-content/uploads/2020/06/logo.png
0
0
alex_andrews
https://shared3.sportsmanager.ie/~rebelognew/wp-content/uploads/2020/06/logo.png
alex_andrews
2018-02-02 07:56:04
2020-07-06 14:14:20
Sam Maguire's Minors win January award
rebelog office
Pairc Ui Chaoimh, The Marina, Ballintemple, Cork.
Phone: 021-4963311
Email: administrator.cork@gaa.ie
Scroll to top