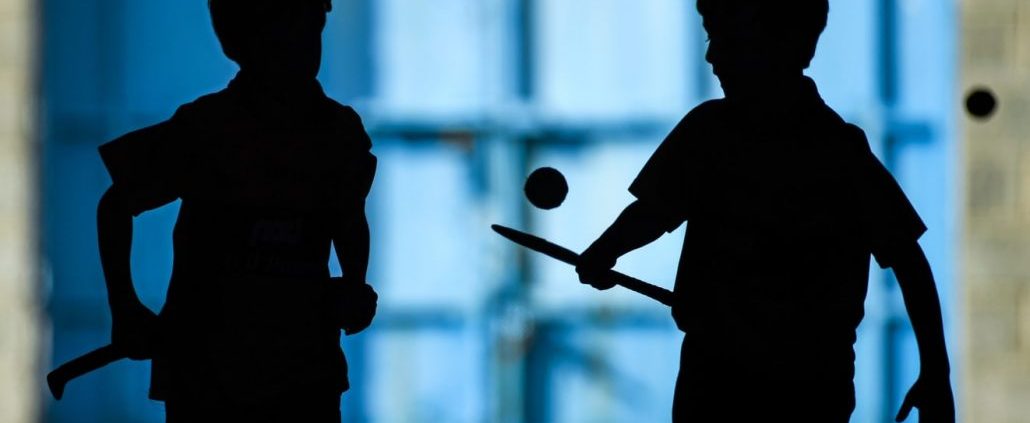 A Chara, 
Please note the following information about the Munster GAA Club Development Programme.
We encourage all clubs to consider this programme.
If you have any queries, please contact our Games Manager, Kevin O'Callaghan.
Email: kevin.ocallaghan.gm.cork@gaa.ie
What is the Munster Club Development Programme? 
The Club Development Programme incorporates all areas of club development both on and off the field and will have engagement with the Adult and Juvenile sections of the club. The programme identifies 7 areas or pillars that form the foundation for a club to develop and reach out to its wider community. The Pillars include:
Coaching & Games Development

Volunteers & Recruitment

Finance Fundraising & Facilities

Organisational Structures & Governance

Communications & Public Relations

Health & Well Being

Social & Community
The programme which will be delivered by our GDAs who will work closely with the County Development Officer and other support groups to ensure all areas of expertise are made available to your club throughout the programme.
The programme will commence with an Audit of your clubs' activities and then help in areas where there might be opportunities for improvement.
Presentations/Club Visits: 
There will be 3 visits that must take place with your club. These visits are open to all senior and Rebel Óg officers and committee members, club coaches at all ages, club members, players and parents. The Visits can be conducted online or at a Face-to-Face meeting in your club.
Night 1:
The presentation will introduce the programme, give feedback on the club audit and allow opportunities for discussion around the information contained in the Audit.
Night 2: 
This will take place approx. 7-10 days after visit 1 and will focus on Building your club and introduces the 7 pillars. The presentation will go through each pillar and their role if applicable in your club. The presentation will conclude with looking at establishing communities of learning.
Night 3: 
This will take place approx. 2-3 weeks after visit 2 and looks at best practices in clubs and identifies areas of work that will have to be undertaken within the club to further develop your structures
Next Steps:
Select a date for the first Visit to take place and agree this with your GDA and decide whether it will be an online or a Face-to-Face presentation.

Inform the other officers/committees/coaches/areas of your club that this is taking place and extend an invitation to all to attend the presentation on night 1.

 
https://rebelog.ie/wp-content/uploads/2021/02/Silhouette.jpg
603
1030
Rory Noonan
https://shared3.sportsmanager.ie/~rebelognew/wp-content/uploads/2020/06/logo.png
Rory Noonan
2022-01-26 13:10:39
2022-01-26 13:10:39
Munster club development plan