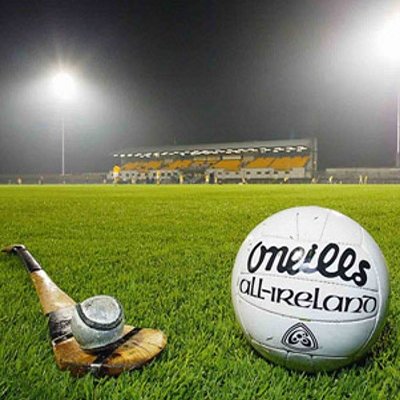 Please circulate to all coaches in your club, in particular those who are new to coaching and have not completed the Foundation Course as of yet.
These will be the only Foundation Courses we will be hosting in Cork until October.
The course will be blended in that there are "online" and "practical" segments.
Anyone signing up is encouraged to sign up for the link below based on their location.
Format:
1.) Click on the link below appropriate to the region of your club. Log in or Register if a new user.
2.) Once you have registered, you will be given access to the modules for the Foundation Course. You must complete all the modules in full to gain accreditation for the course. This is not negotiable.
3.) Complete the Practical Workshop at a venue locally (Details will be circulated about all venues, times, and dates by the end of the week. We will host at least 1 Practical workshop in each region. If the times/dates don't suit, you may go to another region to complete the practical.
4.) 48 hours after the final practical workshop, the system will close down online, so you will not be able to access the modules to complete the online section. Anyone who has completed all the online modules and attended the Practical workshop will be issued with their Certificate. If you did not attend any practical or did not complete all of the online modules, you will not be issued the certificate. The system then resets, so if you had part of the requirements completed, this will be deleted and you will have to start again the next time.
5.) I will circulate all venues and times of the practicals to all club secretaries in the coming days for circulation as well as inform all registered persons of the same information to the email address they register online.
Any issues or queries, let me know by the response.
Award 1: Please note, we are in the process of organising an Award 1 course for February and March. This will be run centrally and not in individual clubs, so we will send out links to register to all clubs as soon as we have details confirmed.
Is mise le meas,
Colm Crowley
Games Development Officer
Rebel Óg Coaching
086 3687799
https://rebelog.ie/wp-content/uploads/2020/07/logo-hurlfoot1.jpg
400
400
Rory Noonan
https://shared3.sportsmanager.ie/~rebelognew/wp-content/uploads/2020/06/logo.png
Rory Noonan
2022-01-26 13:14:44
2022-01-26 13:14:44
Foundation courses in Cork