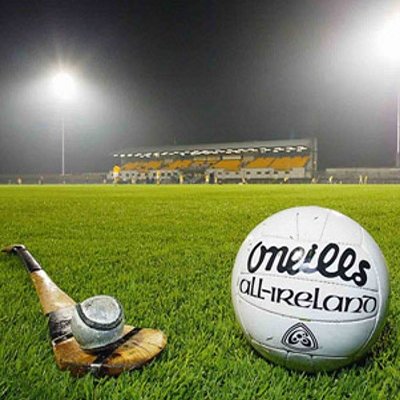 A chara,
The Rebel Óg fixtures for June 2021 are now live on the website. The Championship fixtures will follow shortly.
The Preseason Games for Fé18 & Fé15
Two preseason games in both codes from the 7th of June have been organised to facilitate the return to play of all players many of whom have not played since last summer. This was initiated on the request of clubs to give teams a chance to see who is available to play and to build up a level of match fitness before competitive games start this year.
Due to Covid and the inevitable time constraints that follow at Fé18 & Fé15 it may not be possible to play a league competition. It is hoped that clubs will use these games to get players back playing and to prepare for Championship We are asking mentors not to put pressure on the leaving cert students to play in these games.
Fé13 and Fé12 competitions
This year the Fé13 & Fé12 competitions will be played in 2 phases, with the first phase beginning the week of the 7th of June starting with hurling then football every other week. Each team will have 3 games in each code.
When the teams have played their 3 games in each code the CCC will look at the groups and divide into larger groups for the rest of the year. There will be finals in phase 2, with cup and shield trophies at the end of the season.
Fé16 & Fé14
Fé16 and Fé14 league competitions will begin on the 7th of June.
Fé15 C3 league.
Rebel Óg will be running this competition in 2 phases with each team having 3 games in each code in phase 1. The CCC will then look at the groups for phase 2 which will run to the end of the season.
https://rebelog.ie/wp-content/uploads/2020/07/logo-hurlfoot1.jpg
400
400
Rory Noonan
https://shared3.sportsmanager.ie/~rebelognew/wp-content/uploads/2020/06/logo.png
Rory Noonan
2021-05-19 11:07:04
2021-05-19 11:07:04
Message to clubs as fixtures go live on website