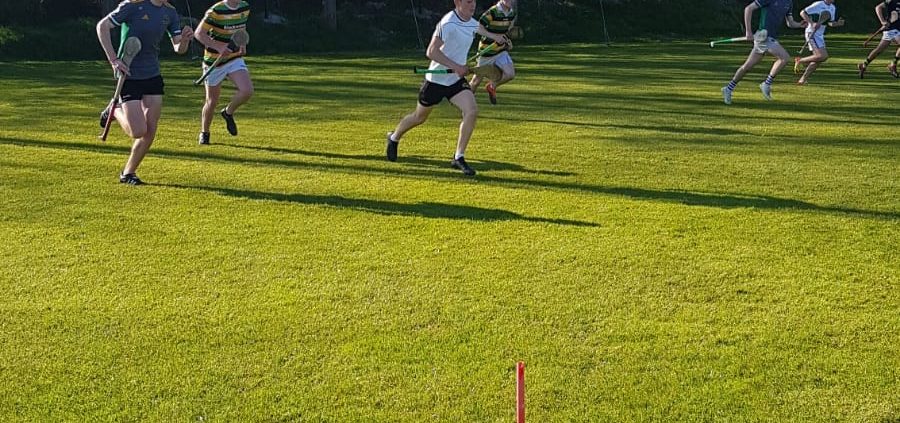 THIS year, Rebel Óg coaching are partnering with 'Play Us GAA' in the promotion of their Go Games Program.
Colm Crowley, GDA, said: "Over the years, whilst planning Go Games, we have dealt with common queries from mentors who have had opposition withdraw at short notice.<"Mark, the founder of the Play Us GAA app noticed that his app could be useful for clubs who are left high and dry at short notice.
"We ask that all mentors complete the enquiry form here which will allow them to use the app for free https://www.playusgaa.com/
"They will then receive one years free membership to the app for their team."
How it works?
The PlayUs GAA is a system that has been designed to facilitate all GAA, LGFA and camogie teams to search for and arrange challenge games, tournaments and blitzes.
Coaches seeking to organise games can simply use our app to enter the proposed game details, our app then sends out invites to appropriate teams within a designated distance.
PlayUs can be a very useful tool for coaches and will provide more games for club players.
How the app works:
Choose challenge, blitz or tournament.
Select home or away.
Next choose your date and time.
Confirm your location.
Next set the range you wish your game invite to cover.
Then simply select the team/s that you want to play from your invite responses.
It is as simple as that. It will be extremely useful for all coaches in the club but in particular Go Games Level coaches who are let down at short notice.
https://rebelog.ie/wp-content/uploads/2021/04/Glenfeaturepic.jpg
1600
900
Rory Noonan
https://shared3.sportsmanager.ie/~rebelognew/wp-content/uploads/2020/06/logo.png
Rory Noonan
2022-03-26 11:14:25
2022-03-26 11:14:33
Rebel Óg coaching partners with 'Play Us GAA' system