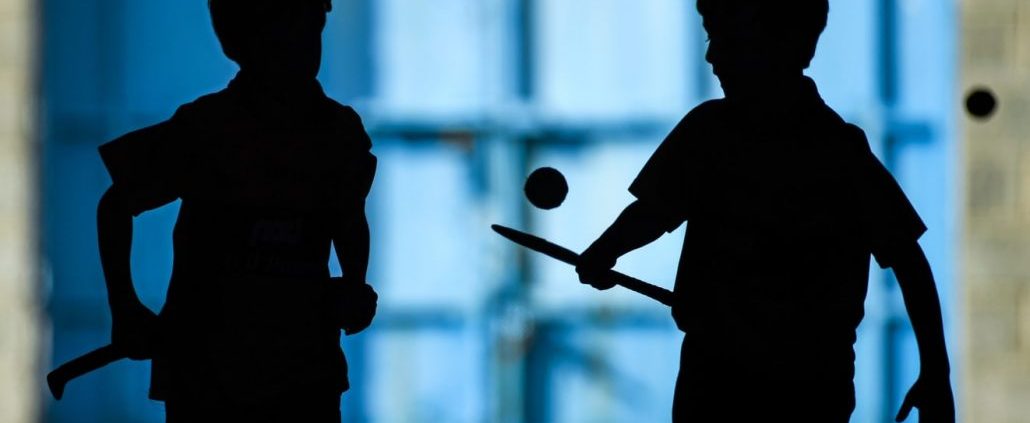 Please complete the attached form before Friday, April 2, with proposed entries for the upcoming season. It is to be completed by Juvenile secretary or alternative and we are looking for the number of teams each club wishes to enter, at each age group from U7-U11. We will also be looking for contact email and phone of the lead mentor for each group. https://forms.office.com/r/V49Z405RPr

To be completed by Juvenile secretary, after all information has been returned by mentors. Deadline: Friday, April 2

forms.office.com
Please note that U7, U9 and U11 are the new primary age grades per National Guidance. We will, as always, provide Games for all age groups but smaller clubs should try to align to U7,9 and 11, which will ensure smooth transition to U13 age grade, if they do not have sufficient numbers for all age groups. Teams and age groups for 2021 are as follows:

U7 is 5 a side
U8/U9 is 7 a side
U10/U11 is 9 a side.

Please take this into consideration when speaking to mentors. I would urge mentors to add in an extra team, rather than go less if numbers are around the middle e.g. if you have 11 players at U8, i would recommend putting in for 2 teams, as teams can play 5 and 6 a side on a given day, if needed, as opposed to having lots of subs.
Start Date: We will not be starting the campaign until given the green light by the GAA Covid Advisory group and the Government. We are not planning any Games Program to start before June 5th, at the earliest. But we will have alternative plans in place for a July and August start also. We will update closer to the time.
Games will be fixed for Saturday mornings at the following times:

U7-10am
U8/9-11am
U10/11-12.15pm

We will update with info to clubs and mentors as soon as we get definitive dates from the Covid Advisory group.
In the meantime, we have a weekly email newsletter going out to mentors from the Nursery to U8 groups with tips and suggestions on coaching and playing. We currently have 251 mentors signed up for regular correspondence, so if any other mentors want to sign up, they can do so here: https://forms.office.com/r/Vr9p2in6k2
Once we get the email addresses of all other mentors, we will put together weekly updates for them also.
If you have any queries, please feel free to contact me by response.
Is mise le meas,
Colm Crowley
Games Development Officer
Rebel Óg Coaching
086 3687799
https://rebelog.ie/wp-content/uploads/2021/02/Silhouette.jpg
603
1030
Rory Noonan
https://shared3.sportsmanager.ie/~rebelognew/wp-content/uploads/2020/06/logo.png
Rory Noonan
2021-03-24 20:38:13
2021-03-24 20:38:13
Important information for the Go Games Programme for 2021