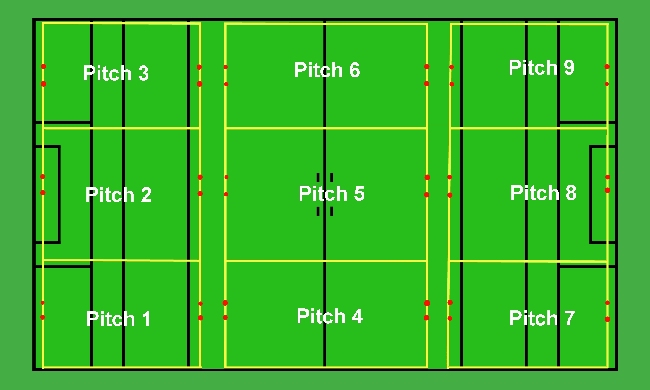 Rebel Óg Coaching are offering coaches of players between the ages 13 and 17 an exciting opportunity to develop their coaching skills and standards through a new mentoring programme.
Coaches who sign up to the programme will receive a series of blended workshops (face to face and on line) in the following areas :
Coaching session design/planning
Games based methods
Athletic development 
Technical skill development
Creating team structure (with/without the ball)
Communication
WHO SHOULD SIGN UP ?
Club coaches (of 13-17 year old boys) who are very keen to improve their own coaching standards and get more from their training sessions. If a coach has completed a Foundation Course and/or Award One Course, this programme would be an additional platform to hone coaching skills and will touch on elements of these courses but will be more practical and individual in focus.
WHAT IS INVOLVED SHOULD I SIGN UP?
The plan is to have coaches attend 6 workshops of 1 hour in duration over the next 3-4 months.
These workshops would be a minimum of 3 on line webinars and face to face content will depend on Covid 19 guidelines.
We would also setup an informal chat group for coaches to interact with each other to discuss particular coaching topics led by a facilitator.
Coaches should be willing to get constructive feedback on their coaching sessions also.
Coaches will have direct back up from their local GDA also once registered.
HOW DO I SIGN UP?
By following the link below and complete the form on or before Tuesday,  October 20.
Please note this form is an expression of interest and does not constitute acceptance on to the programme. Places are limited and coaches may be shortlisted in advance.
https://rebelog.ie/wp-content/uploads/2020/06/1-blitz-layout-9-fields.jpg
390
650
Rory Noonan
https://shared3.sportsmanager.ie/~rebelognew/wp-content/uploads/2020/06/logo.png
Rory Noonan
2020-10-14 09:40:51
2020-10-14 09:40:51
Club Coach Mentoring Programme